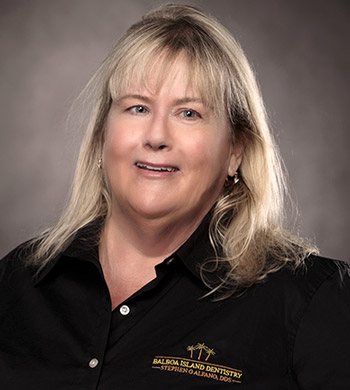 Cathy, Office Manager
We have such wonderful patients and it is truly rewarding helping and being there for our patients. Cathy loves working on Balboa Island in such a beautiful and caring office. Between the wonderful patients and dental team, it really feels like family.
Cathy has worked in the dental field for over 38 years and has been with Balboa Island Dentistry for over 27 years. She loves working with all of the different patients and takes a lot of pride in making sure all of their dental needs are well taken care of.
Cathy's son who is now 23 (can you believe it?) is still her pride and joy. Cathy loves her trips to Montana, weekend getaways, music, movies, and crafting.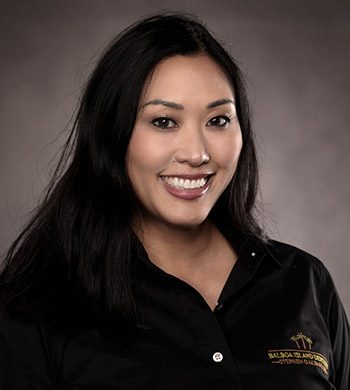 Angie, Registered Dental Hygienist
Angie graduated in 1999 with a Bachelor of Science Degree in Dental Hygiene from Loma Linda University in Southern California.
She moved to Orange County from Loma Linda 8 years ago to enjoy the cooler weather and beach life. Some of Angie's interest in her off time include traveling abroad, trips to Mammoth for hiking, biking, and skiing, trying new restaurants, and family time.
As a Dental Hygienist, I want to promote optimal dental care and provide proper education. My goal is to make each patient feel comfortable and satisfied by the services they received by being gentle yet thorough.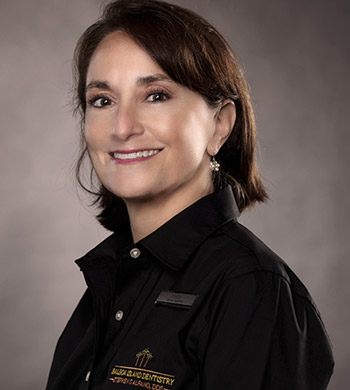 Karen Christie, Registered Dental Hygienist
Karen joined the Balboa Island Dentistry team in July 2017. Hailing from Boston, Massachusetts, Karen has over 30 years of family dentistry experience as a Registered Dental Hygienist. Karen has joined the practice as our new Sleep Study Coordinator with a focus on sleep apnea, a serious disease which has a direct impact on health and longevity.
I truly love getting to know my patients, to me it's the best part of my job. Developing a genuine comfort level allows me the opportunity to truly help with their dental care needs.
In Karen's free time she enjoys hiking, Zumba, family and is a HUGE New England sports fan.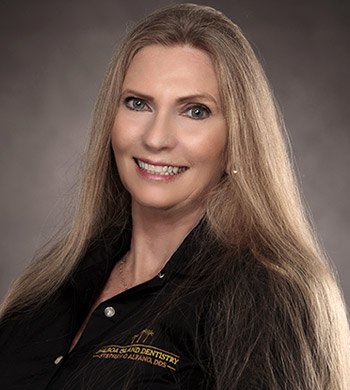 Connie, Dental Assistant
Connie has extensive knowledge and training in the dental field. She joined our team in April of 2015.She has brought a strong work ethic and organizational skills to our office.
She is the mother of 4 and expecting her 9th grandchild this spring. If she is not hanging out with her family, you can find her on the weekends watching and dancing to local tribute bands. Also, she enjoys doing crafts and repurposing furniture.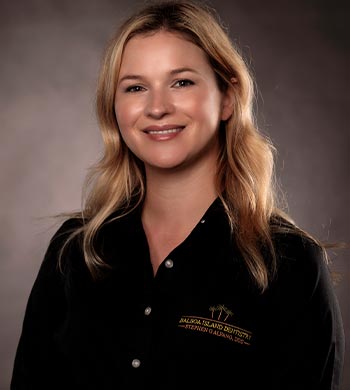 Katie, Dental Hygienist
Katie has been practicing Dental Hygiene for over seven-year and joined our practice in May 2017. She loves the challenges and victories of helping her patients reach their optimal oral health and feel confident with their smiles.
Katie grew up in Huntington Beach where she continues to live with her husband and three kids. She loves her pets, exercising, cooking, and traveling with her family.